If you want to look for heroes in this movie, you still need to look on the ground
Ohai
First, the film depicts a highly hypothetical scenario, and depicts some speculative technology, ranging from insectoid drones to the HD quality of the imagery displayed to the commanders. In this regard, Eye In The Sky almost qualifies as science fiction – but it's that most modern form of science fiction where the line between the present and future is so blurred as to be nonexistent - a William Gibson sort of not-quite-future, unevenly distributed, and so volatile that we question whether or not it really exists.
Col. Powell: Hold, Please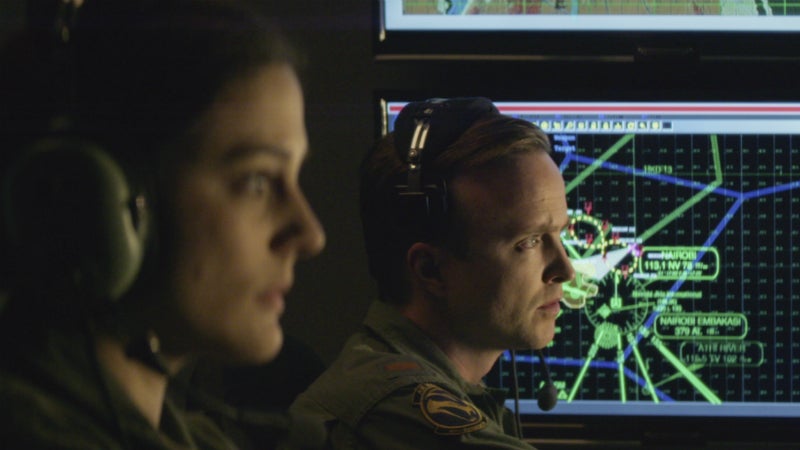 He's quite good here -
not once did he yell "BITCH!"
It is also that empathy that carries the film, along with excellent dramatic performances, from command centre to area of operations. If you haven't already, go see it.