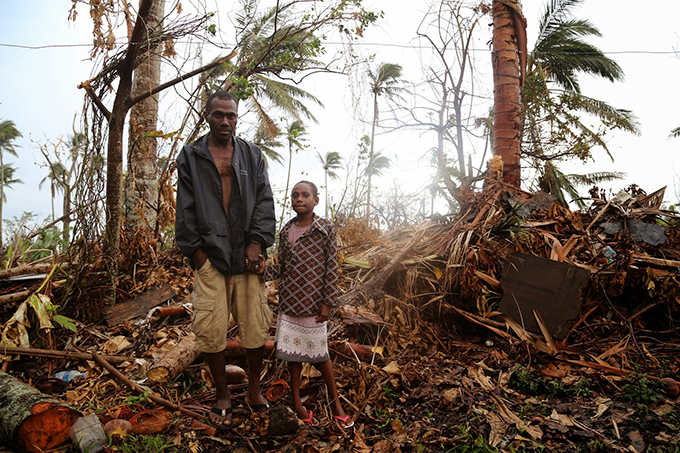 The numbers speak for themselves; since 1970 only 11 category 5 cyclones have been recorded south of the equator; two of these happened in the last 12 months.

In 2015 the Pacific also saw three Category 4 cyclones occurring simultaneously. In a deeply concerning trend, cyclones are beginning to form out of the normal Pacific cyclone season, which spans November to April; five such cyclones formed in 2015 alone.

Last, but by no means least, Pacific countries near the equator such as Kiribati, normally protected from these storms, have in recent times reported cyclones forming in their neighbourhood.

It's clear that the Pacific, already home to four of the world's 10 most disaster-prone countries, has become even more vulnerable to disasters.